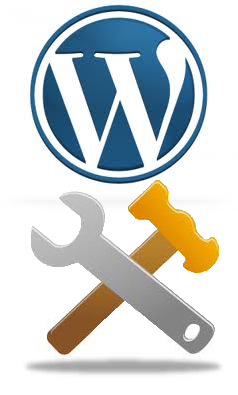 If you already have a WordPress website, you know how much of a challenge it can be to keep your plugins, themes and core WordPress files up-to-date. And, if you don't backup first, there is always a chance things could go drastically wrong.
No need to worry, we can take care of this for you. Our comprehensive WordPress Maintenance Plan will keep your WordPress installation, themes and plugins up-to-date.
We Provide the following for $49/month.
WordPress Database and Files Backup
(Weekly database and files backup to ensure they can be restored anytime)
WordPress Core Upgrades
(Upgrade WordPress Core files when an update is available)
Plugin Upgrades
(Upgrade your plugins when an update is available)
Theme Upgrades
(Installing new updates to the child theme or parent theme)
Malware Scan
(Test for the presence of common malware files and notify you if found)
Order Now